Management Quota Admission in Vydehi Dental College
About Vydehi Dental College:
Vydehi Institute of Dental Sciences offers quality education in Bachelor of Dental Surgery (BDS) and Master of Dental Surgery (MDS). The college has state of the art infrastructure and highly dedicated faculty. It is located in Vydehi's main campus, in Bangalore. Established in 2001, it is approved by Dental Council of India, Government of India and, affiliated to Rajiv Gandhi University of Health Sciences, Bangalore.
In the primary year of the BDS course students would be exposed to intensive lectures, laboratory activities, and basic clinical activities in medical sciences, anatomy, physiology, etc. The programme for the second year helps the scholars to additional develop their diagnosis skills. The third and last programme offers the ultimate form to the scholars once they give clinical treatment, attend specific lectures, and acquire acquainted with general hospital postings. Students active expertise in treating patients and acquire the chance to collect expertise altogether the fields of dental medicine.
Department:
BDS

B. Sc. Nursing

B.Sc. Radiology

B.Sc. Renal Dialysis

B.Sc. Perfusion 

B.Sc. Cardiac care 

B.Sc.Nursing (Post Basic)

B.Sc. Echocardiogarph

General Nursing & Midwifery

B.Sc. Operation Theatre Technology 

B.Sc. Medical Imaging Technology

B.Sc. Renal Dialysis Technology 

B.Sc. Anesthesia Technology
BDS Course Details:
Status: Recognised by Dental Council of India Affiliated to Rajiv Gandhi University of Health Sciences 
Intake: 60 Students per year
Eligibility Criteria Admission for Indian Students:
Eligibility Criteria regarding age and Qualifying Marks for different categories are as per The Dental Council of India Rules & Regulations
Clubs and Cultural Activities:
Sports Activities

Oxford Skill Training

CDE Program

NSS Program

Denture Camps

Danta Bhagya

Student Enrichment Program
Facilities: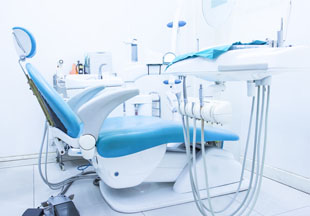 Infrastructure

Learning Centers

Library

Food Court

Hostel Facilities

Transport

In-house Bank & ATM