About Naturopathy & Yogic Sciences Course:
Naturopathic medicine is a system that uses natural remedies to help the body heal itself. It embraces many therapies, including herbs, massage, acupuncture, exercise, and nutritional counseling.
The goal of naturopathic medicine is to treat the whole person — that means mind, body, and spirit. It also aims to heal the root causes of illness — not just stop the symptoms. Naturopaths identify the root cause of ailments and work towards the elimination of these causes. This part of the treatment process, which is important in attaining permanent cure, is overlooked or often avoided in the fast-paced and quick-fix approach of modern systems of medicine. By treating the person as a whole, Nature Cure touches the physical, mental and spiritual planes of well-being and also works towards the prevention of ailments. These holistic aspects show the relevance and the scope of Naturopathy as a medical system apt for the physical and mental ailments affecting the humankind today.
About College:
Alva's College of Naturopathy & Yogic Sciences (ACNYS) is imparting Yoga & Naturopathy education at the graduate level. There are eighteen well-established departments with high equipped & learned faculty. This institute is imparting under graduation B.N.Y.S) with an annual intake of 60. A total of eight laboratories are imparting various practical exposures to the students.
As per the clinical point of view, ACNYS has an attached 100 bedded Yoga & Naturopathy Hospital (Anandamaya) in Mijar and an OPD center in Moodbidri and Vidyagiri. It is blended with traditional knowledge & Modern technology which is boon to the learners as well as for the suffering community.
Admission Procedure for BNYS: 
Course Duration: 5 ½ Years (Study Period – 4 ½ Years + Compulsory Rotating Internship 1 Year)
Syllabus: As per Rajiv Gandhi University of Health Sciences, Bangalore curriculum.
Selection

: Merit for selection is decided by the entrance (KCET/ COMEDK) examination result wherein a minimum of 50% marks are mandatory. However, in respect of SC/ST candidates, the minimum percentage of marks required is 40% instead of 50%
What is the Scope for BNYS Course?
Naturopathy Course in Bangalore has been by far the most rapidly growing field. BNYS has spread throughout the world and it's career opportunities are innumerable –
Naturopathy like Ayurveda and other alternative medicine has received is skepticism as naturopathy believes in using the five natural elements of ether, earth, fire, water, and air.  In fact, Naturopathy is the combination of various natural procedures combining the five elements and utilizing the processes in the human body. 
A Naturopath doctor must also be aware of a person's emotional health and genetic history. 
Although many of the modern worlds were skeptical on the concept of Naturopathy, have now become believers that this system of medicine actually has shown effectiveness in rare diseases and ailments where modern science has failed to diagnose and cure. Many are now resorting to Naturopathy for the treatment of cancer, diabetes and other terminal diseases where modern sciences have failed. 
As the field of Naturopathy is actually a culmination of many other fields the CCRIMH or the Central Council for Research in Indian Medicine and Homeopathy have distinguished courses being Unani, Naturopathy, Siddha, Yoga, and  Ayurveda. 
A fresher can earn starting from a pay package of Rs. 8000/- a month and with time and practice several naturopathic doctors are earning about a minimum of Rs.30000 a month.    
---
CALL +91-9742814850 RANJEET SINGH FOR DETAILS ABOUT FEES STRUCTURE, ADMISSION PROCESS, AND OTHER SIMILAR QUERIES.
---
Institutions Placement Opportunity:
With the guarantee of good placements, students succeed in finding the best job opportunities after BNYS. There is a great opportunity for jobs in naturopathy field. The deserving candidate can get employment in teaching, management, hospital, health resorts, spa center, big five-star hotel, etc. The job option is also opened in the government sector. The candidate after completing BNYS course or higher degree can get employed in the government sector like Ministry of Health, Govt. of India, Ministry of AYUSH, research council like Central Council for Research in Yoga & Naturopathy (CCRYN), national institute i.e. National Institute of Naturopathy (NIN), etc.
Clinical Research field
Medical Officer
Medical consultant
Fitness Training Centers
Start your own Clinic
Job opportunities in India as well as abroad.
Lecturer in any Naturopathy College
Government Naturopathy Doctor in Government hospital
Yoga Studios
Spa Managers and Spa therapists
Health Consultants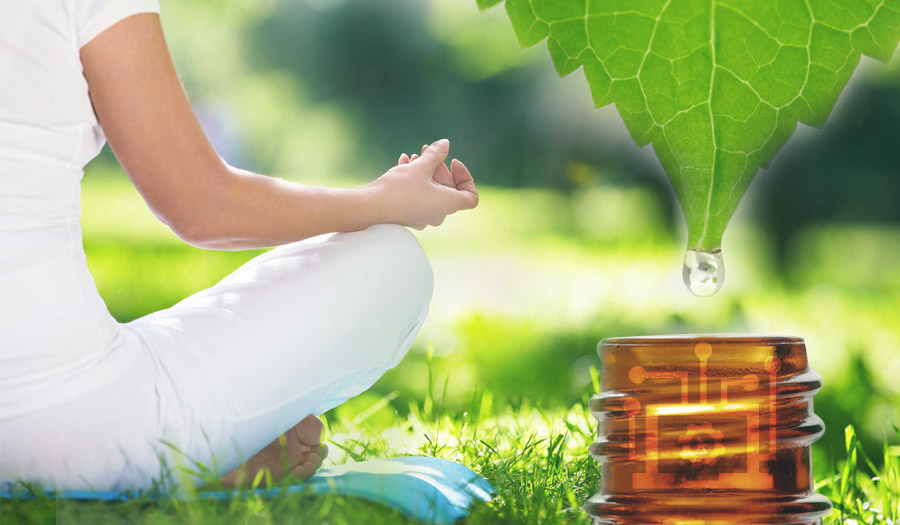 Institution Facilities:
Well built auditoriums
Naturopathic treatment for life order disorders
Yoga center and pranayama for all needy students free of cost.
Counseling service free of cost
Separate hostels for Boys and Girls
Various outdoor and indoor games facilities.
Library open round the clock on all the days of the year
Digital library
Bank
ATM
Post office
Multigym
Register Now:
[wpforms id="1763″]